CB is the answer
The dreams we all have about motorcycles. That's been our pursuit over the years. And what we have achieved, is the history of the evolution of CB, a motorcycle that has always been alongside our customers. Performance, technology, and unrivalled reliability - this is where we've devoted every bit of passion and wisdom. We think that's why CB evokes emotion and brings so much joy. The ambition and pride to meet the desire of riders are contained in this motorcycle. And we're not going to stop. CB is the answer to your dreams.
---
H'ness CB350 - Colour Specification
HONDA SCOOTER
HONDA BIGWING
HONDA motorcycle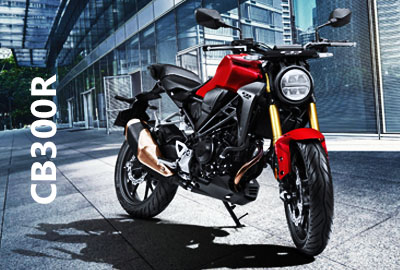 Let's get the joy of buying high-
quality products!
If you have any query regarding any product please feel free to call us now.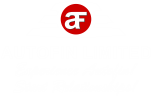 We are authorised dealers for Maruti Suzuki and Honda Motorcycles and Scooters India. We have also partnered with Honda Bigwing, Bull Construction Equipment, Drivezy, an automobile rental service, for self-drive car and bike rentals.
Redwing Head Office
3-6-729, Street No. 12 Main Road Himayath Nagar, Hyderabad–500029.
+91 9701051100
+91 9985550099
Redwing Branches
1-1/6, Saraswathi Nagar Colony, Uppal Ring Road, Hyderabad - 500039.
Redwing Branches
1-2-234/12, Lotus Golden Plaza,
Gagan Mahal, Ashok Nagar,
Hyderabad - 500029.
2-2-58 to 60, Prashanti Arcade, Bagh Amberpet, Hyderabad - 500013.
14-7-27/2, Opp Bhoolaxmi Mata Temple, Muslimjung Bridge Begum Bazar, Hyderabad - 500012.
H. NO. 5-8-198 TO 207 & 207-A, Akira Sikhara Plaza, Jusbagh, Nampally, Opposite Board of Intermediate Office, Hyderabad - 500001
Bigwing Head Office
16-2-741/C/6, Gaddiannaram Main Road, Malakpet, Hyderabad - 500036
+91 9866521879
+91 9703420111
Bigwing Branches
H. No. 3-6-317-318/1 & 3-6-317, 318/1/A, Hyderguda,
Hyderabad, – 500029