About Honda XBlade
Honda presents the all new Shine with amazing eSP Technology and eco-friendly BS-VI Engine that keeps emission in check. Its ACG Starter removes gear meshing noise and helps start the engine without a jolt. And its 5-Speed Transmission ensures that your ride is always amazingly smooth.
---
XBLADE - Colour Specification
HONDA SCOOTER
HONDA motorcycle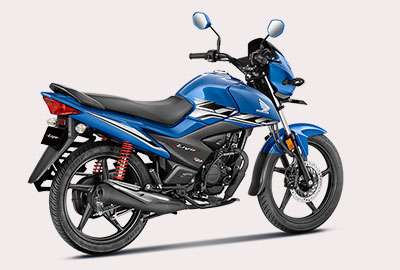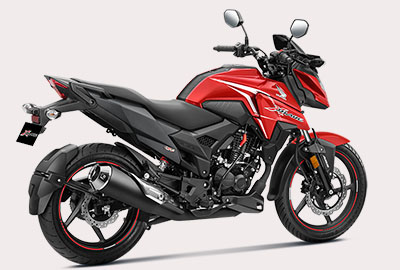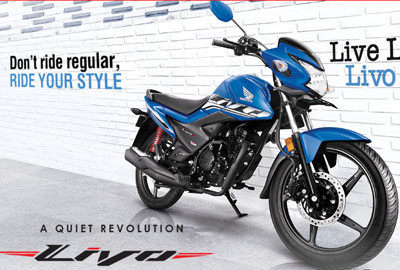 Let's get the joy of buying high-quality products!
If you have any query regarding our any product please feel free to call us now.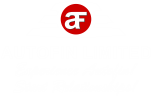 We are authorised dealers for Maruti Suzuki and Honda Motorcycles and Scooters India. We have also partnered with Drivezy, an automobile rental service, for self-drive car and bike rentals.
Head Office
3-6-729, Street No. 12 Main Road Himayath Nagar, Hyderabad–500029.
+91 9985550099
+91 9985550099
Branches
1-1/6, Saraswathi Nagar Colony, Uppal Ring Road, Hyderabad-500039.
11-5-131/3, Red Hills, Opp Govt Junior College, Nampally, Hyderabad-500004.
1-2-234/12, Lotus Golden Plaza,
Gagan Mahal, Ashok Nagar, Hyderabad-500029.
Service Centres
2-2-58 to 60, Prashanti Arcade, Bagh Amberpet, Hyderabad-500013.
14-7-27/2, Opp Bhoolaxmi Mata Temple, Muslimjung Bridge Begum Bazar, Hyderabad 500012.